C O L L E C T I O N S

A B O U T
echo | collective : fields — high end sound made by high end people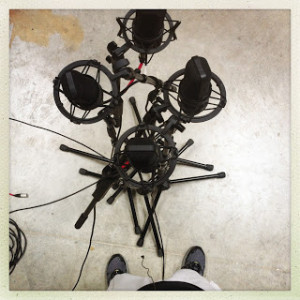 STYLE
We are a custom sound effects production company. We specialize in high end ambient and field recordings available royalty-free for use in film, television, and games. We use the best equipment and techniques and scout out the most interesting and difficult to access locations for our libraries.
sound quality 100%
Our goal is to create high quality sound collections that are both very unique and extremely useful. If you're ever in Dallas, give us a ring and drop by for a visit.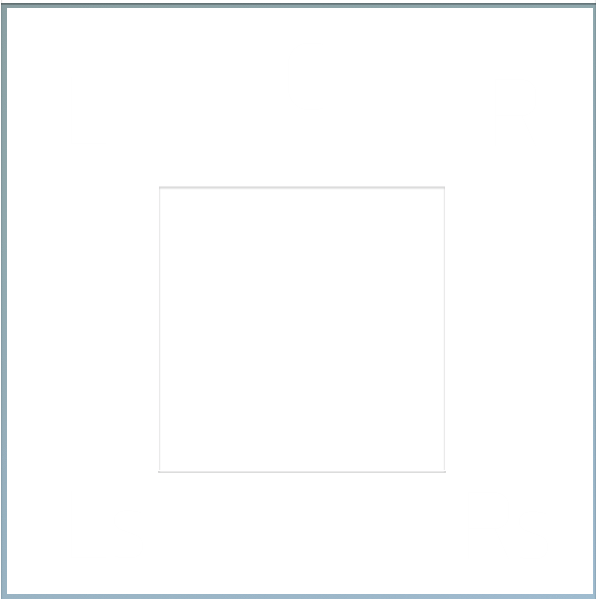 FORMAT
We strive to make our files as flexible and user friendly as possible.
minimum 24 bit 96kHz BWAV format
rich embedded soundminer metadata
BWAV header embedded metadata
descriptive filenames
thoughtfully edited and organized
surround files are delivered split mono for ease of routing
Some of our libraries are packaged as .rar and as multi-part .rar files.
.rar is a data compression format similar to .zip.  Its more efficient than zip, and it offers the capability to split a product into a multi-part file that automatically recompiles itself into the proper folder structure when it gets extracted.
---
Here's how to deal with them:
First download and install a free .rar extraction utility.  Any of the top his will work well.
If you have a multi-part .rar file, you'll see one file with a .rar extension, and then a few other files that have .r00 an .r01 extensions.  Make sure they are all fully downloaded and place them in the same folder or on your desktop.
Once all of the pieces are in the same folder, use the extraction utility to open the file with the .rar extension.  The utility will automatically recognize the other parts of the file and will extract all of the parts into a useful folder structure.
Its that simple.  Open it up and enjoy the library!

PEOPLE
echo | collective : fields is run by the guys at Dallas Audio Post.

Brad Dale
is a recordist, composer and producer. His scores can be heard in spots and films around the world, and the custom composer tools he builds are available at
echocollectivefx.com
.
Evan Arnett
is also a composer, and does the lion's share of the Kontakt instrument programming for echo | collective. He tweets at
@emissaryremix
LICENSE
echo | collective libraries are licensed to our customers royalty-free.
Each license covers up to three seats. Please contact us for site licenses.
Purchasers may:
re-record, duplicate, and release these sounds as part of a project in whatever medium you choose
synchronize these sounds with audio and/or visual productions such as films, television, computer games, or any other media.
use these sounds as part of the public viewing or broadcast of your product
Purchasers may not:
claim ownership or authorship of these sounds
transfer or sell this license
sell these sounds to any other party
repackage, redistribute, or re-license these sounds or any derivatives made from them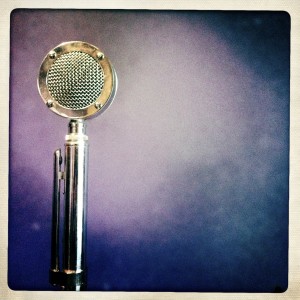 This is a sister site to echocollectivefx.com – a custom sound effects and Kontakt library source for sound designers and musicians. The same people are behind it, and the same love and care goes into the products produced for either site.
Take a moment to check it out!